As passionate photographers, there's nothing quite like capturing the essence of a beautiful family through portrait photography. Recently, we had the pleasure of working with our friends, with two adorable kids, at the stunning Tree Tops Park in South Florida. In this blog post, I'll share my experience working with them and offer some tips on how to prepare for a family photo shoot and get the most out of your photographer.
As your friends, we want to make sure that you have the best possible experience and that your family portraits are extra special. That's why I want to offer some personalized tips for you and any other families who are looking to take some special photos.  Be sure to scroll down to the end of this post for those tips!  We hope that you may enjoy these beautiful photos as much as we did capturing and post-editing them!
Tips for a photo shoot at tree tops park
Firstly, let's talk about preparation. As a busy family, I know it can be tough to schedule in a photo shoot, but I'm so glad that we were able to find a time that worked for all of us. 
When planning for a family photo shoot, I recommend finding a time when everyone is well-rested and fed, and when the lighting conditions are ideal.  
The golden hour offers a great opportunity to do just that! Choosing a location that is not only visually stunning, but also has some personal significance is another great way to make your photos extra special.
What to wear for a photo shoot?
When it comes to preparing for the shoot, I always suggest coordinating outfits that complement each other.   It's also important to choose clothing that is comfortable and practical, especially for little ones who like to run around and explore. 
If you have any special props or requests, don't hesitate to let us know, so we can work together to create a personalized shoot that reflects your family's unique style.
How to make the best out of your photo session
During the shoot, our goal is to make everyone feel at ease and comfortable in front of the camera, so we can capture those natural, candid moments that truly showcase your family's personality. I always recommend getting the kids involved and making the shoot fun and interactive, so we can create some genuine moments of joy and laughter.
And of course, offering a nice treat to the movies and popcorn or an ice cream goes a long way to get them motivated 🙂
In terms of technical tips for pro photographers, I always suggest shooting with a fast lens and using a wide aperture to achieve a beautiful bokeh effect and to make your subjects pop. It's also important to pay attention to your shutter speed and ISO settings to ensure that your photos are sharp and well-exposed. Lightning is everything!
As your friends and photographers, our goal is to make your family portrait photo shoot extra special and to create images that you will treasure for years to come. I hope these personalized tips will help make your experience even better, and I can't wait to share the final results with you soon!
Much love,
Ale, Italo & the Acromatico Family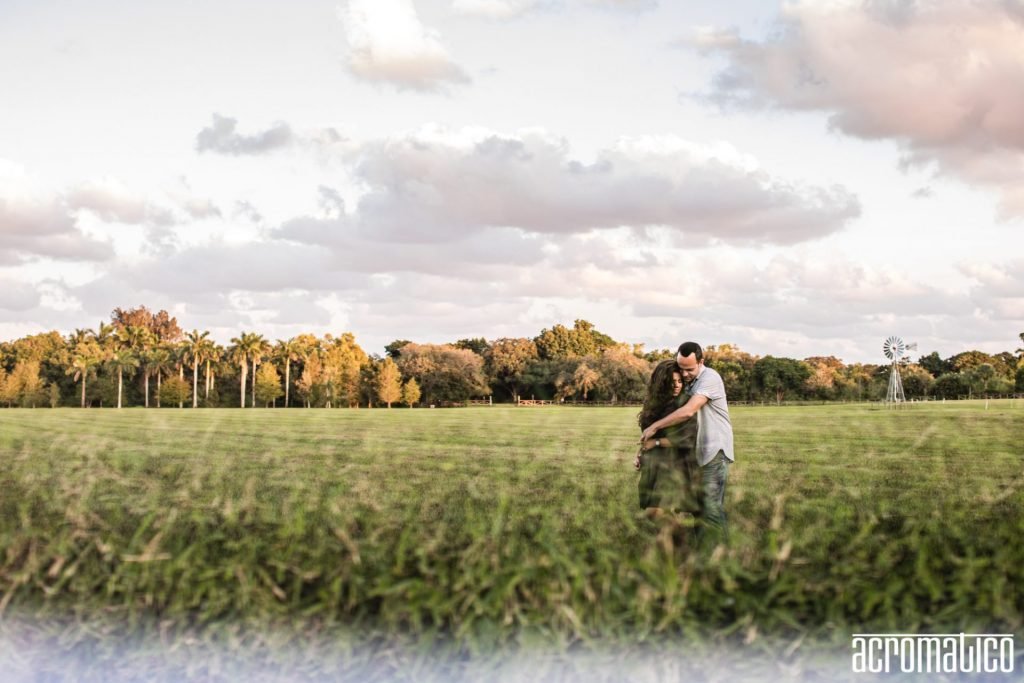 ---