South Pointe Park at South Beach in Miami is one of our ultimate favorite spots to shoot sessions, its such a fun, vibrant place that screams "Miami" from wherever you are looking. From the gorgeous white sandy beaches and turquoise clear water to the beautiful modern, funky architecture, you can't gp wrong when choosing this location for your next shoot.
And it was the perfect location for this beautiful couple that came all the way from Boston, MA. They wanted that Miami vibe and they got it!
You know that feeling you have when you meet someone you feel you've known all of your life? That's exactly what happened yesterday when we met for the first time in person this beautiful couple!
We had the pleasure to work with them to help them grow their online business on instagram last year and now we felt honored to collect some beautiful memories from their trip to Miami. Enjoy some of our favorites from this fun, outgoing couple: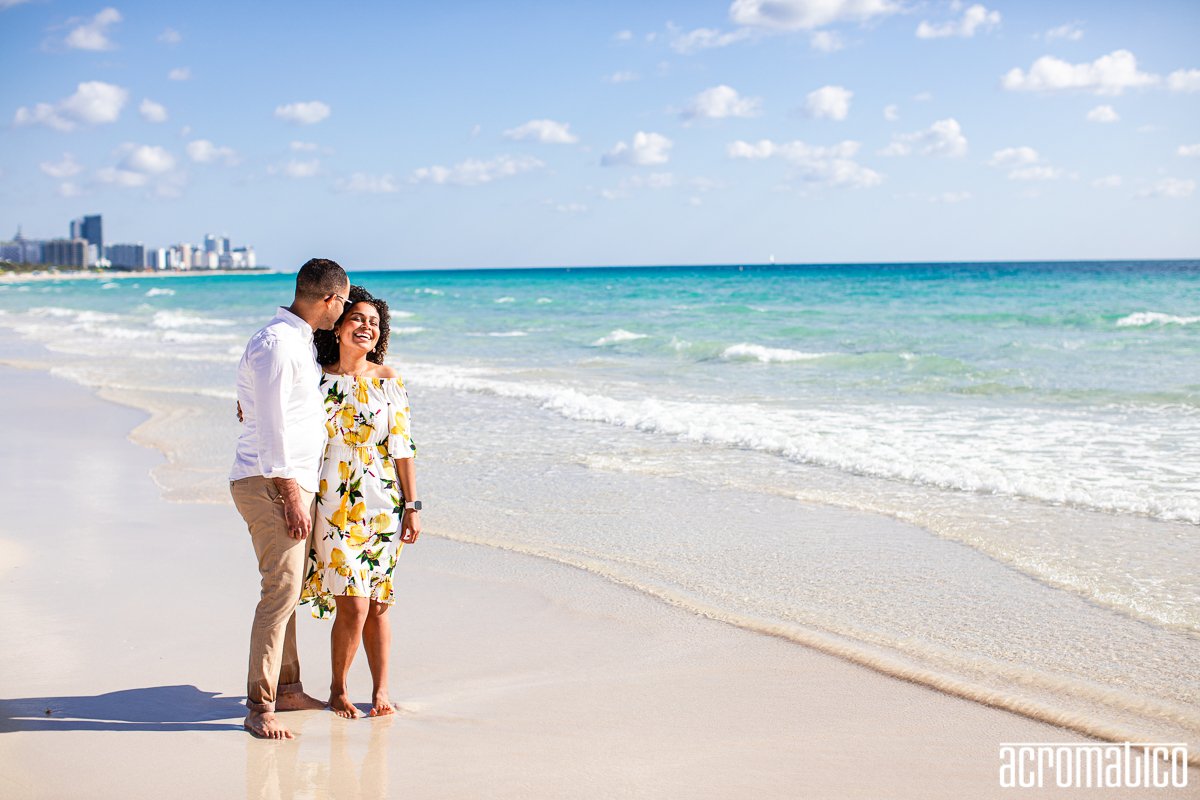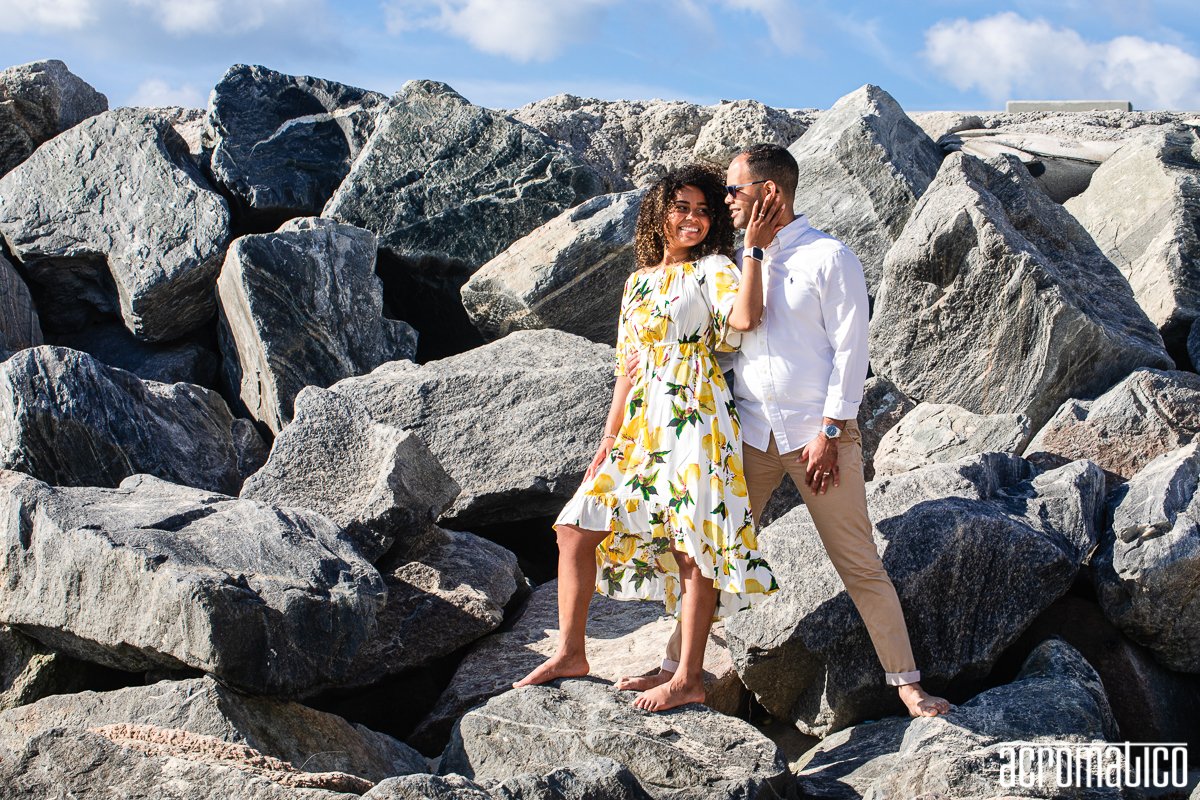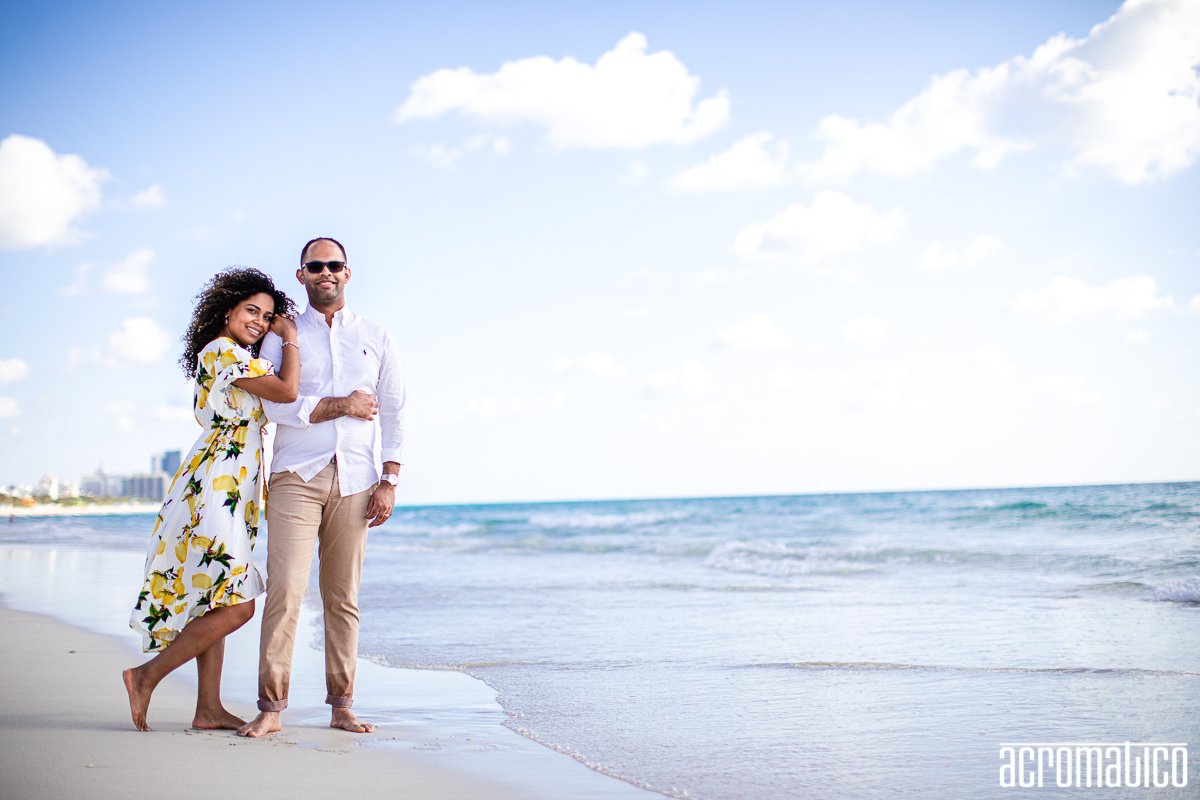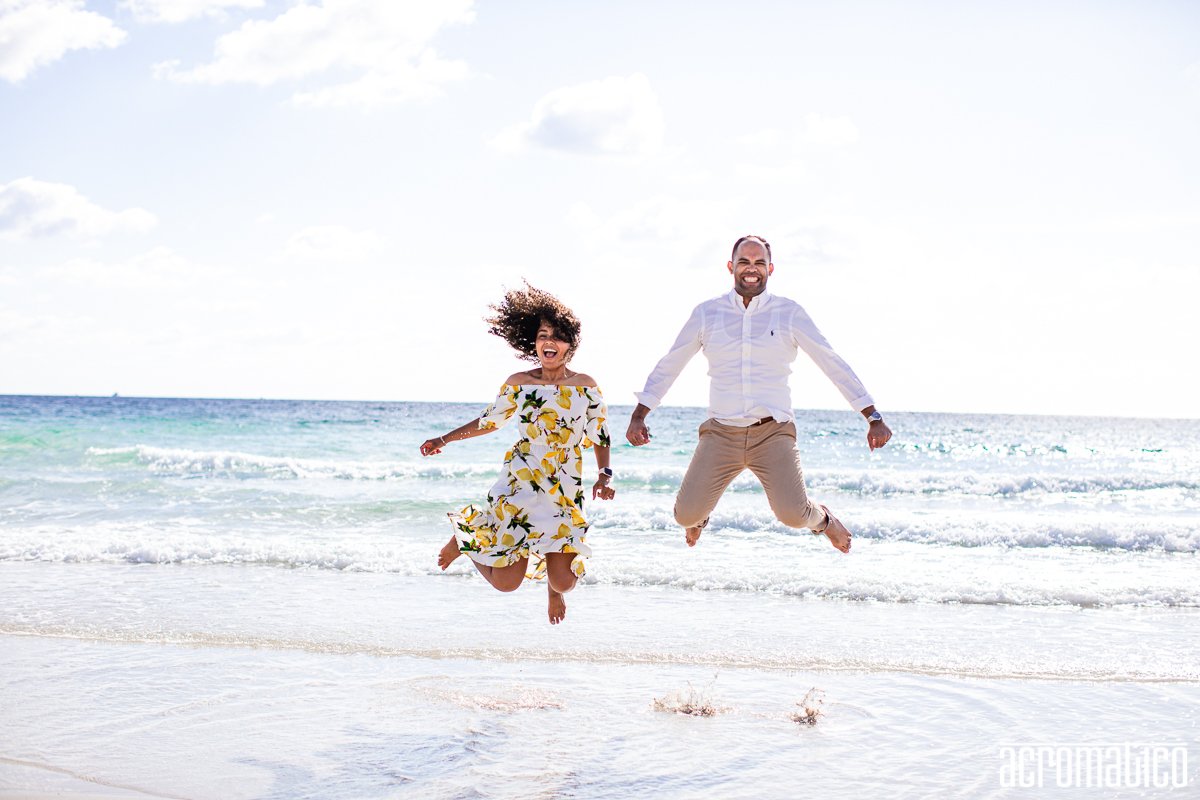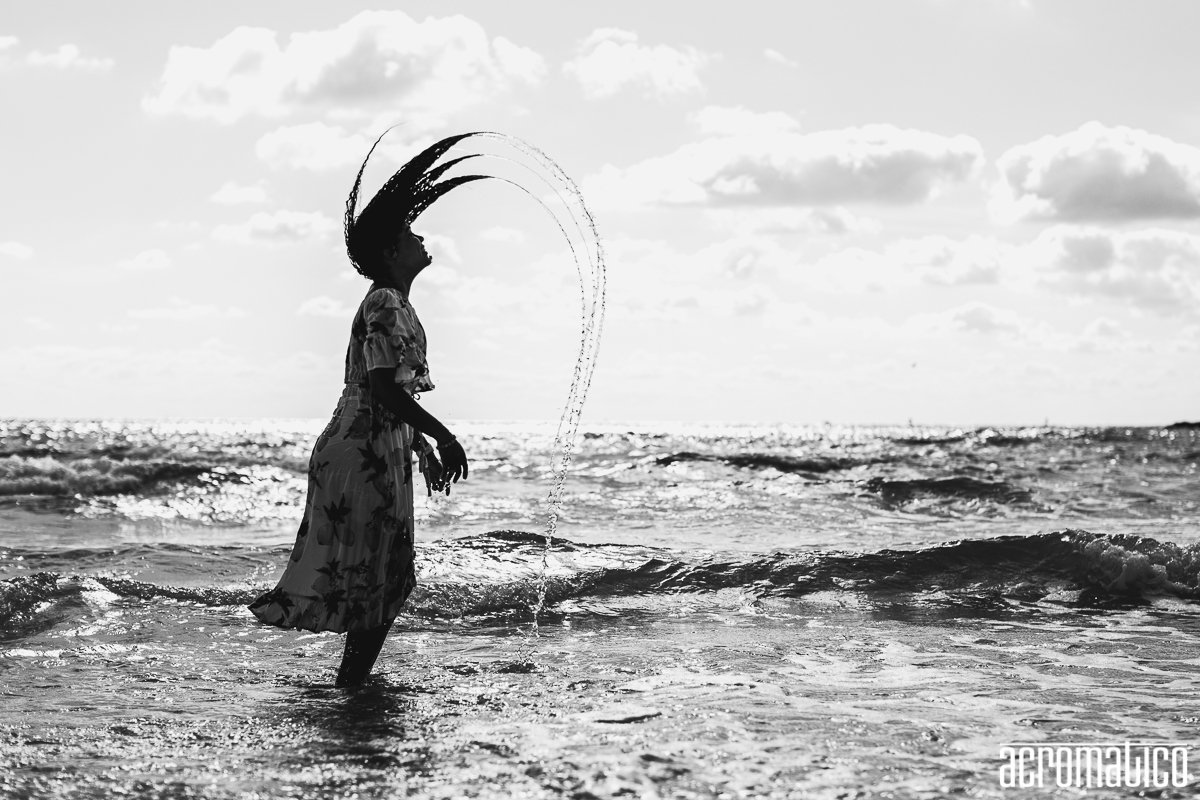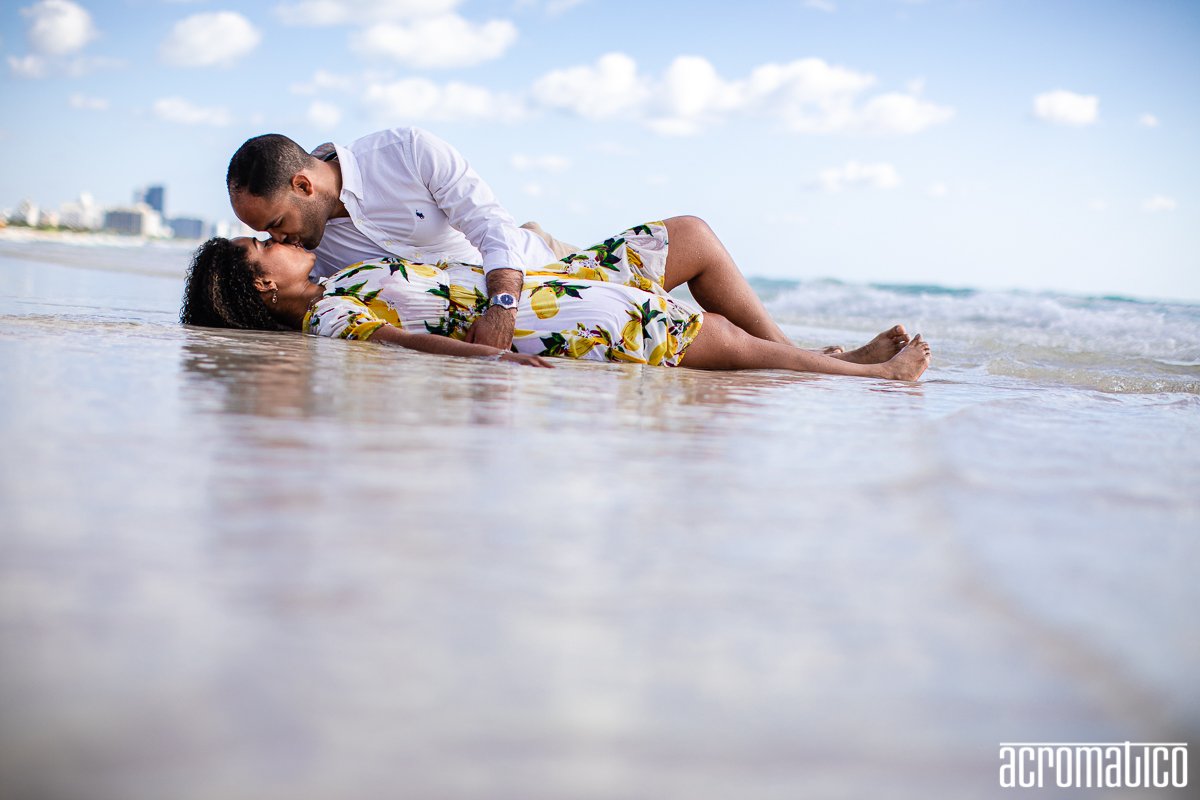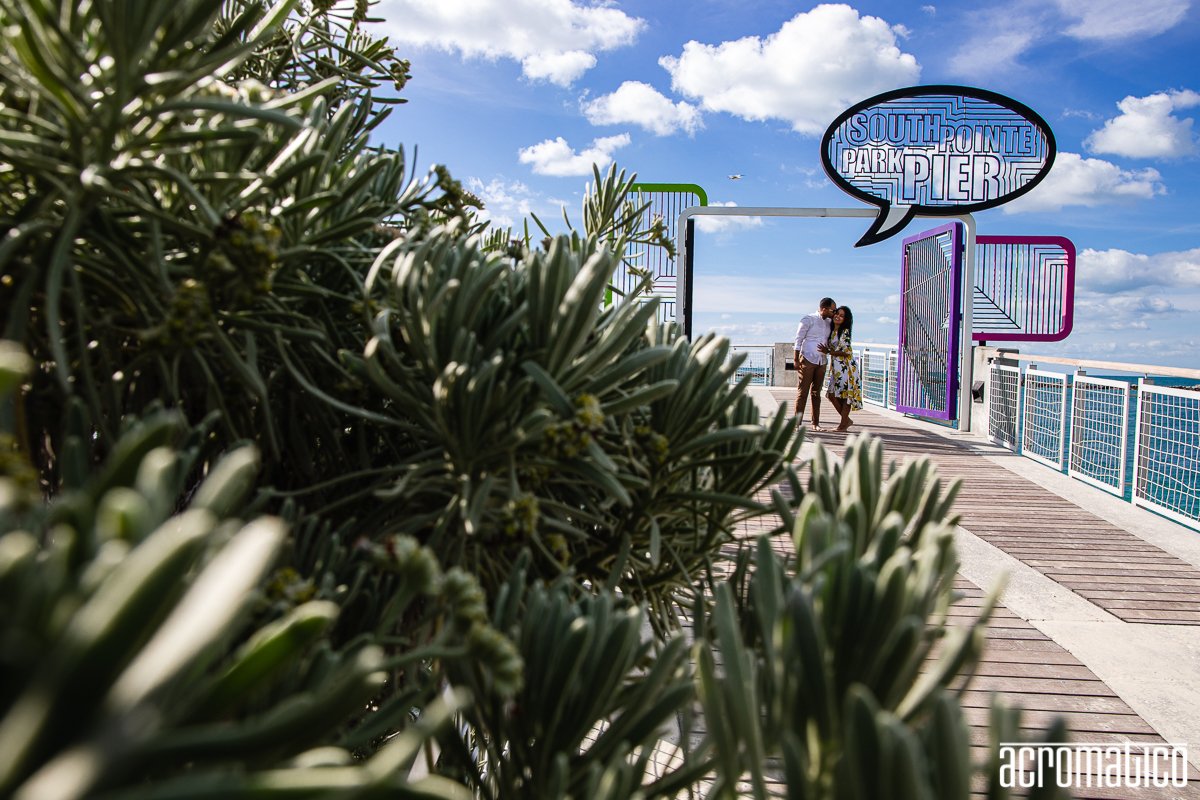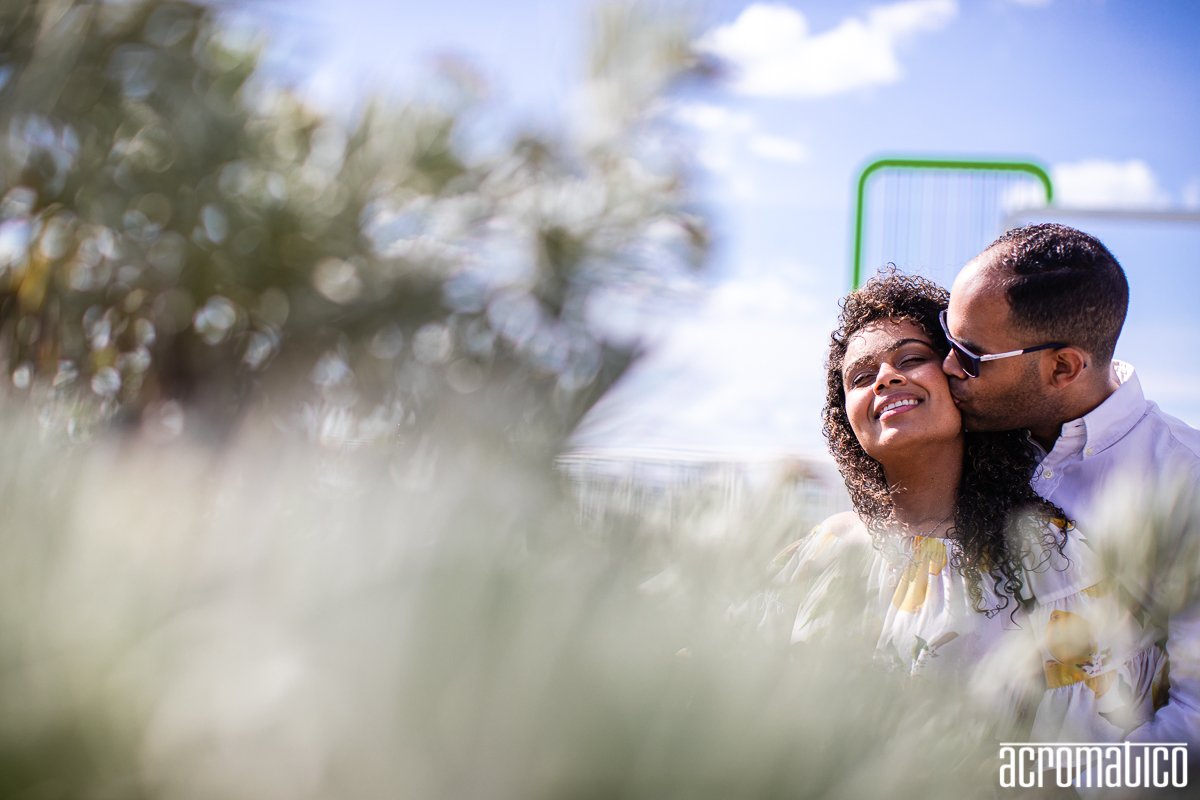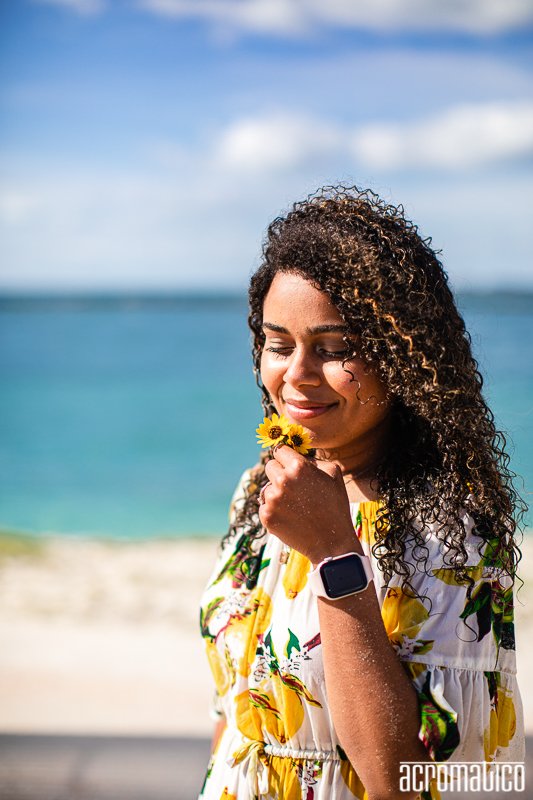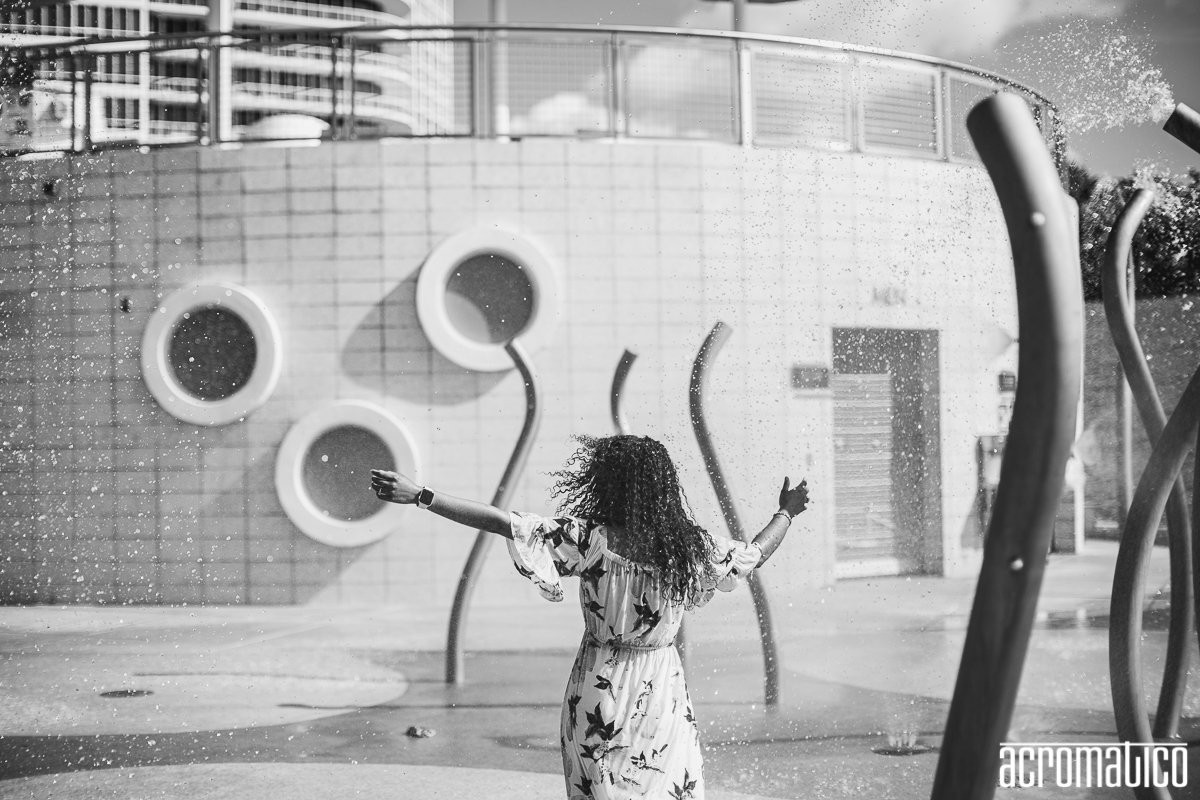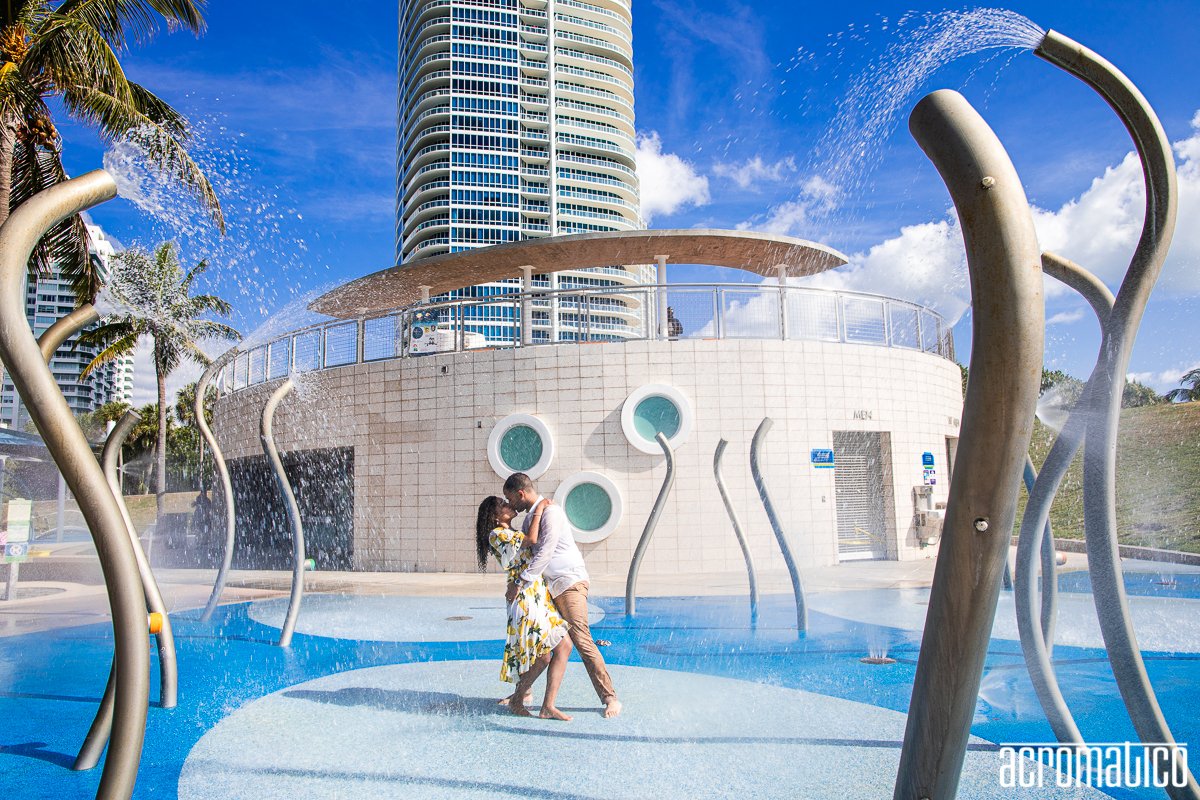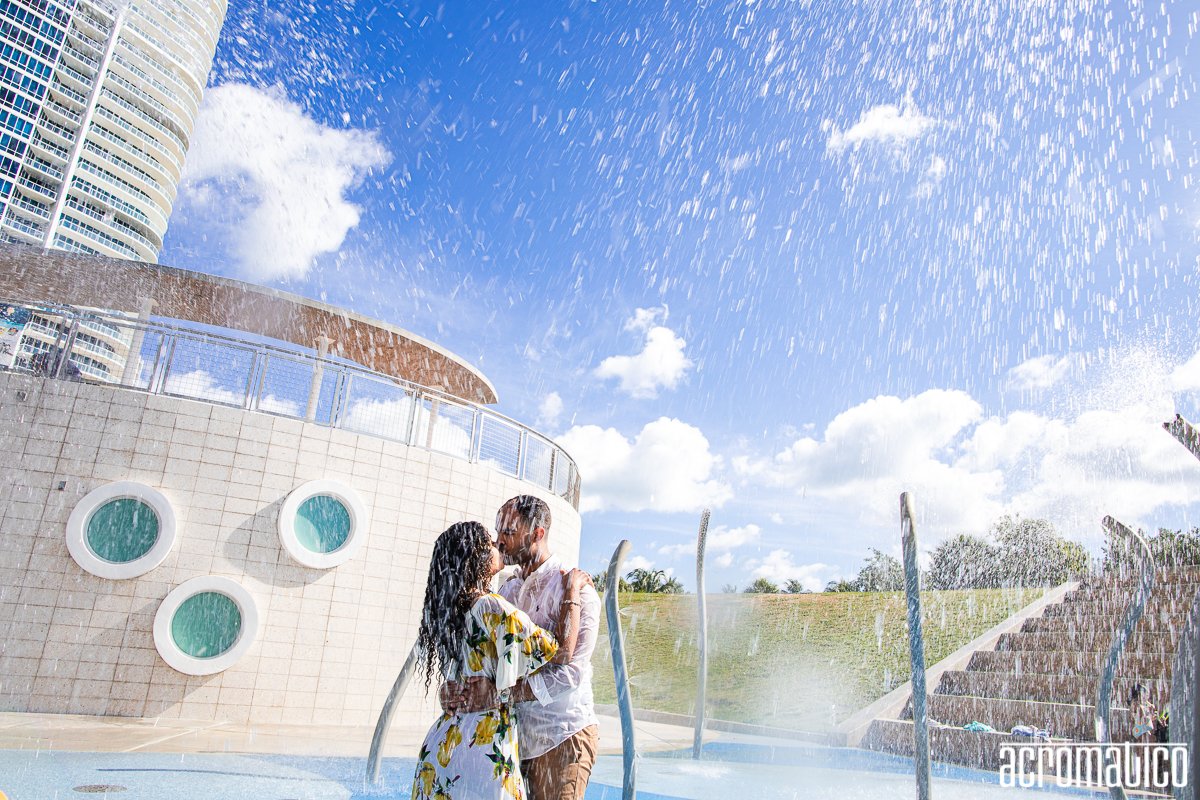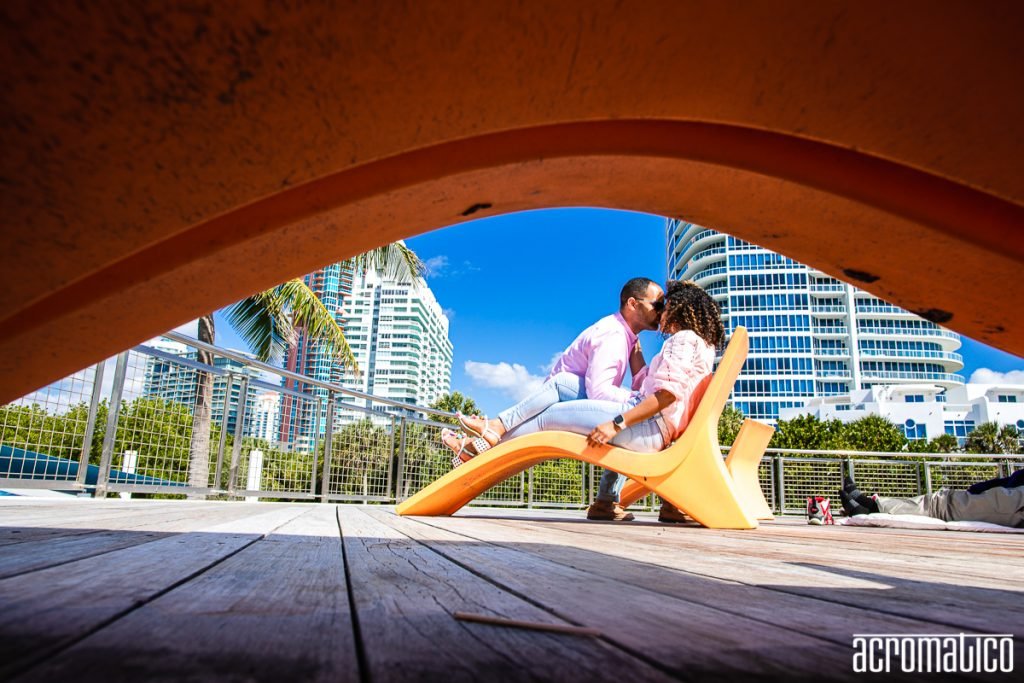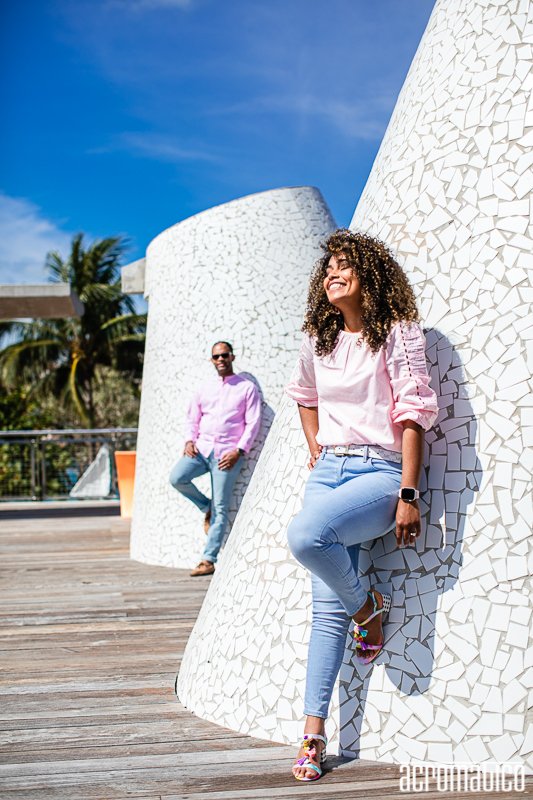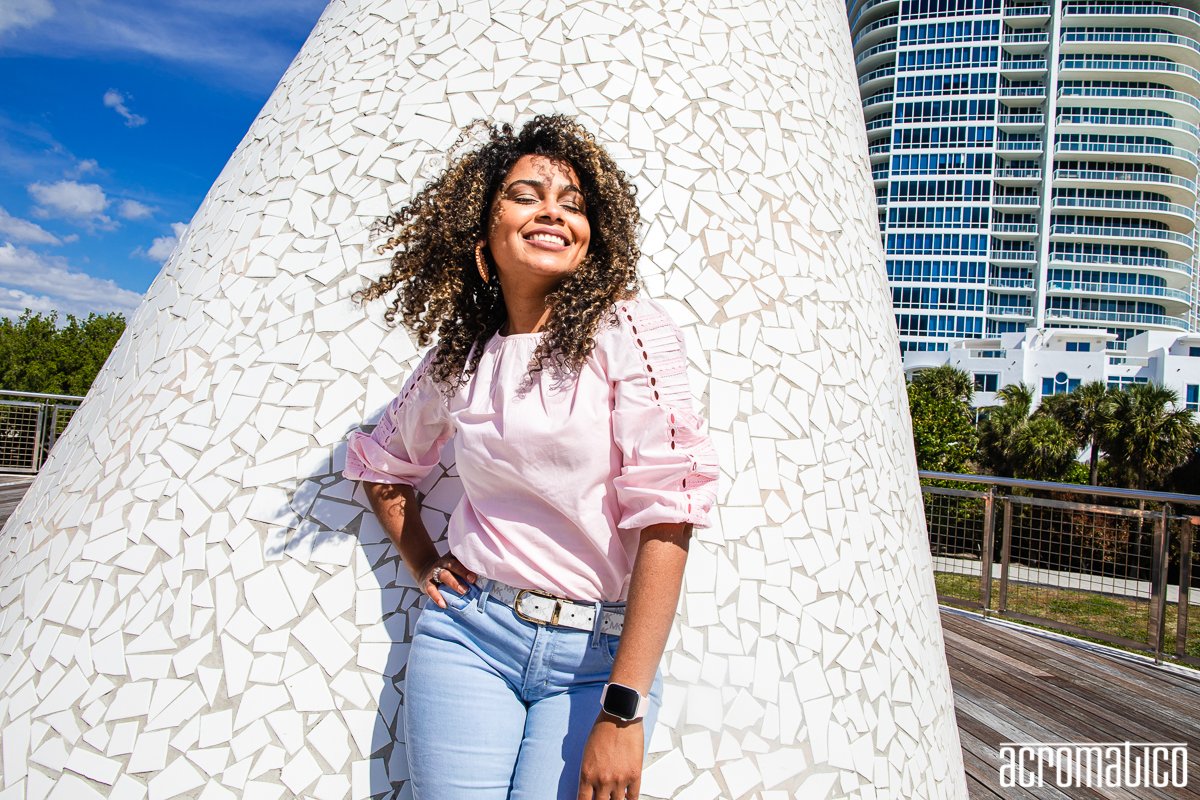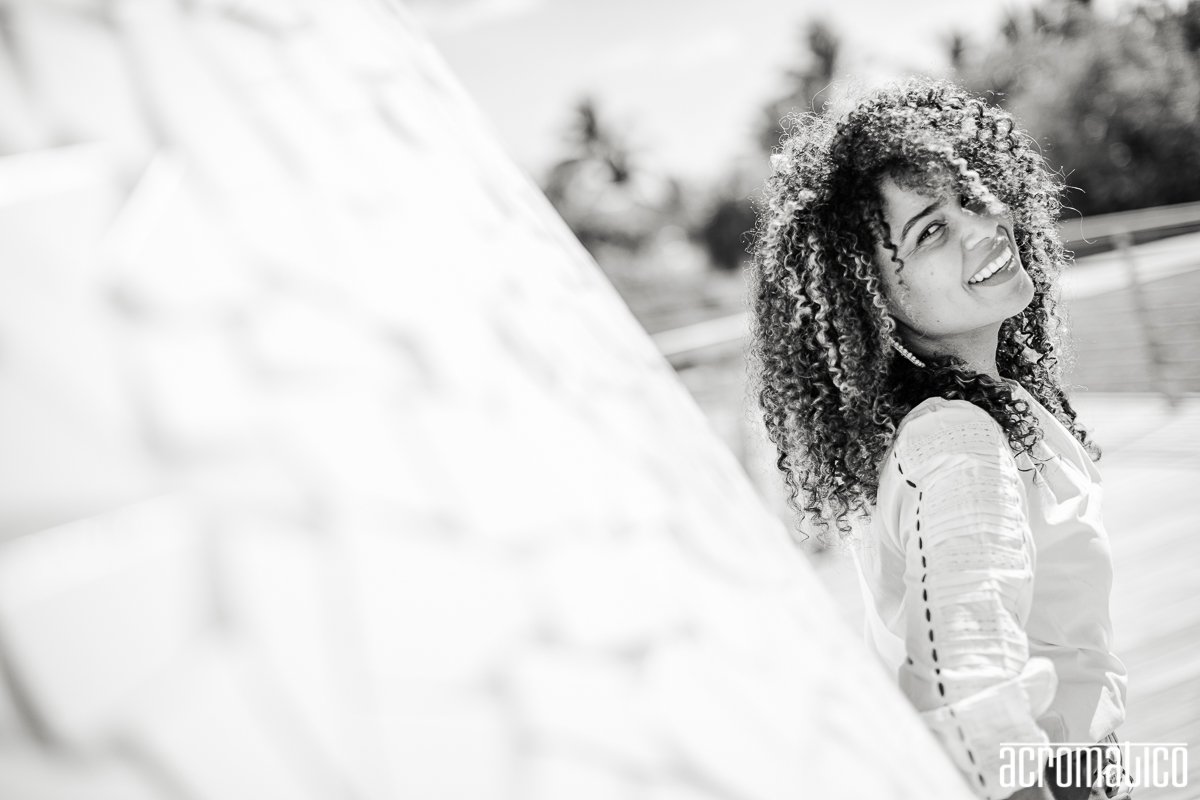 ---
---
You might also like
---