It's definitely not every day I get to witness my bestie (that also happens to be my sister in law) as a mommy to be and my dear brother as a daddy to be! This Robbins Preserve Maternity Session will forever be a dear one to our hearts. Carol and Diego are expecting their first baby boy coming next February! And we decided to celebrate this special moment by freezing some beautiful memories forever.
We went to Robbins Preserve park in Davie, FL to shoot this maternity session because Carol was set on a natural country session with lots of greens. This park offers exactly that! Full of trees and open spaces it's the perfect space to do any kind of photoshoot that feels country and relaxed.
Baby Noah, auntie Ale and uncle Italo can't wait to meet you! Enjoy some of our favorites for this beautiful afternoon: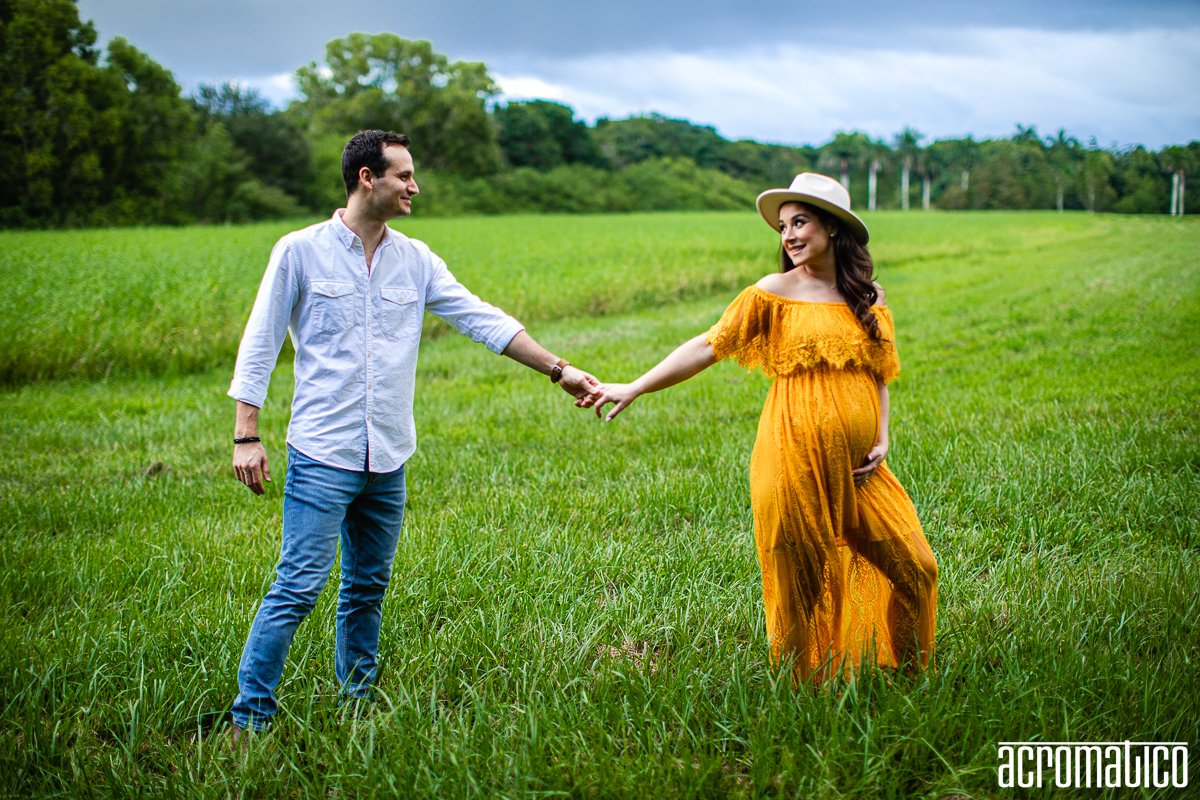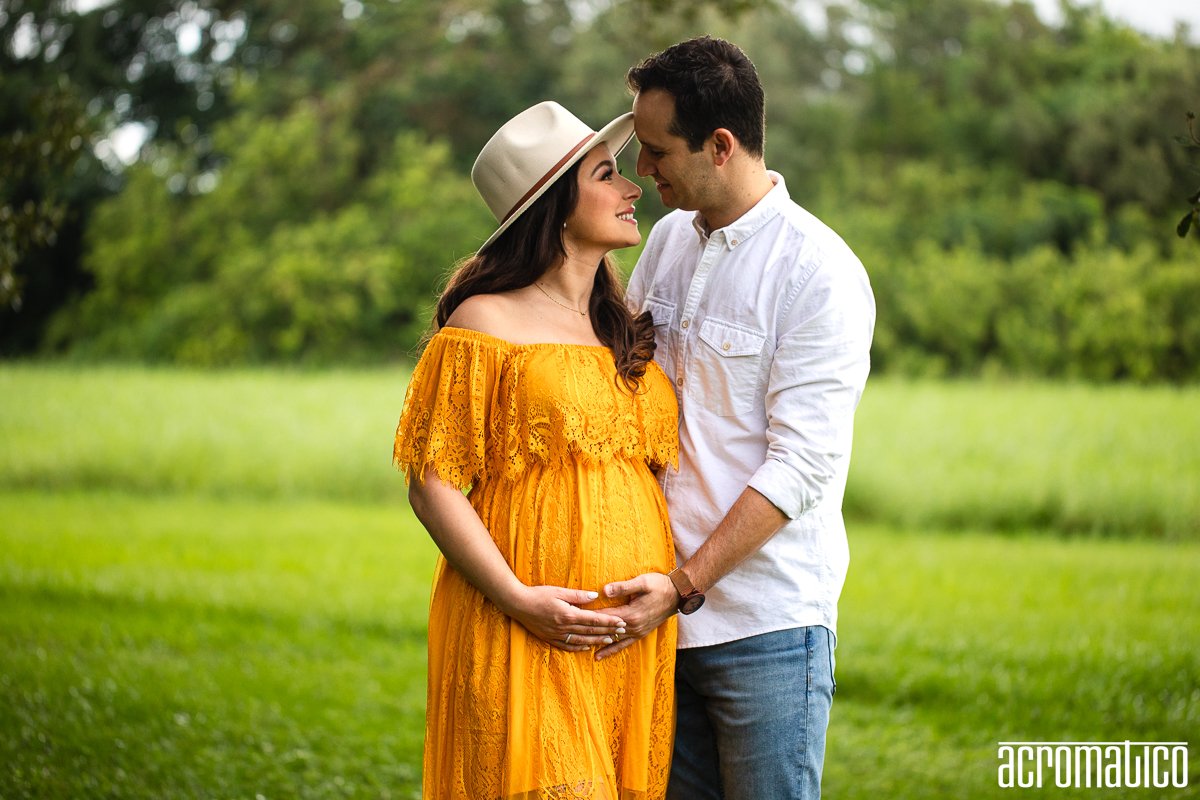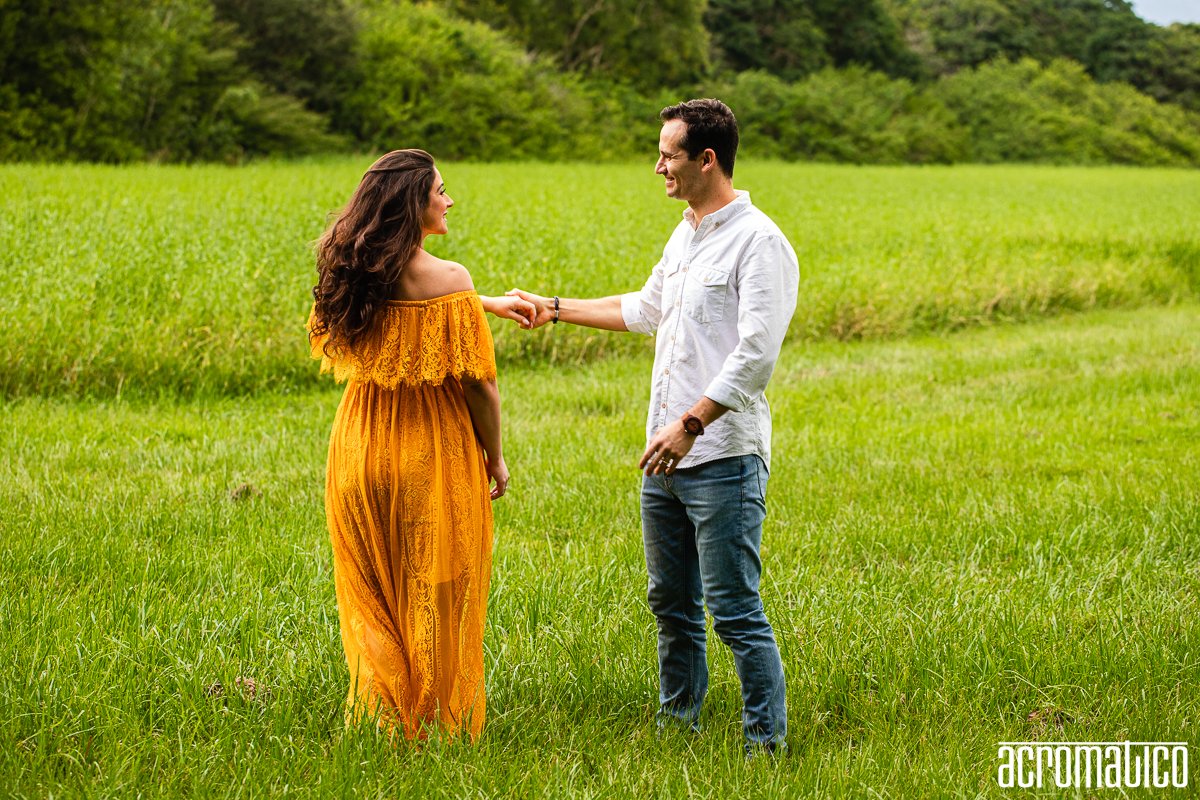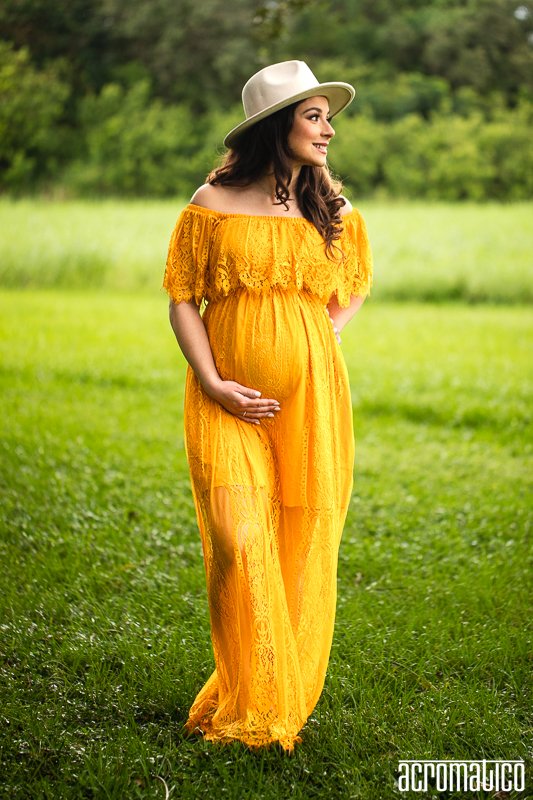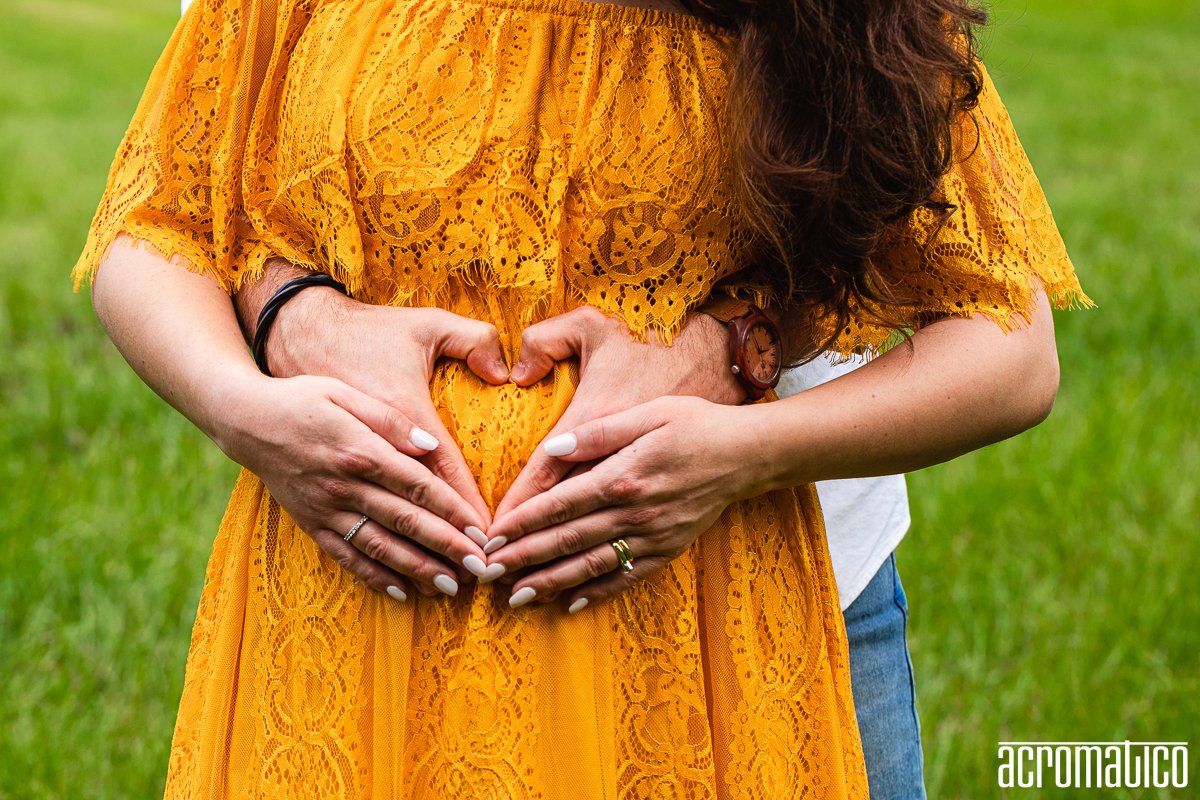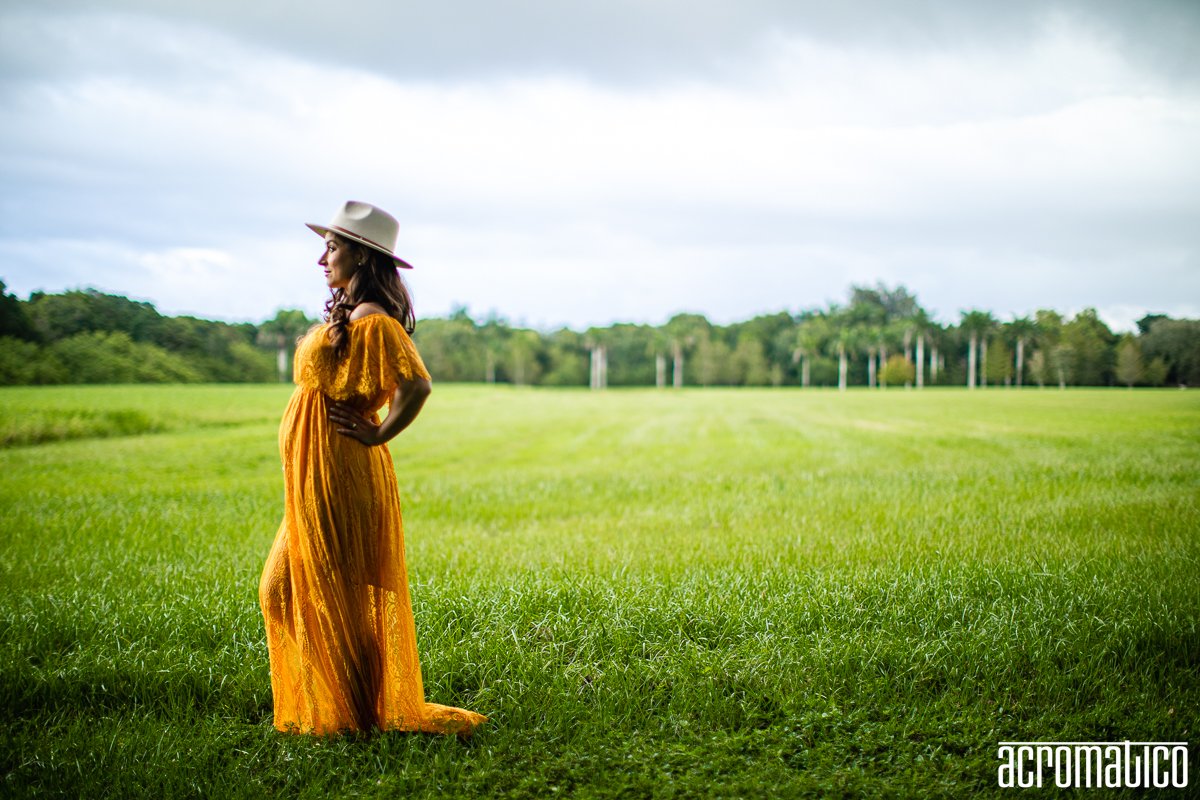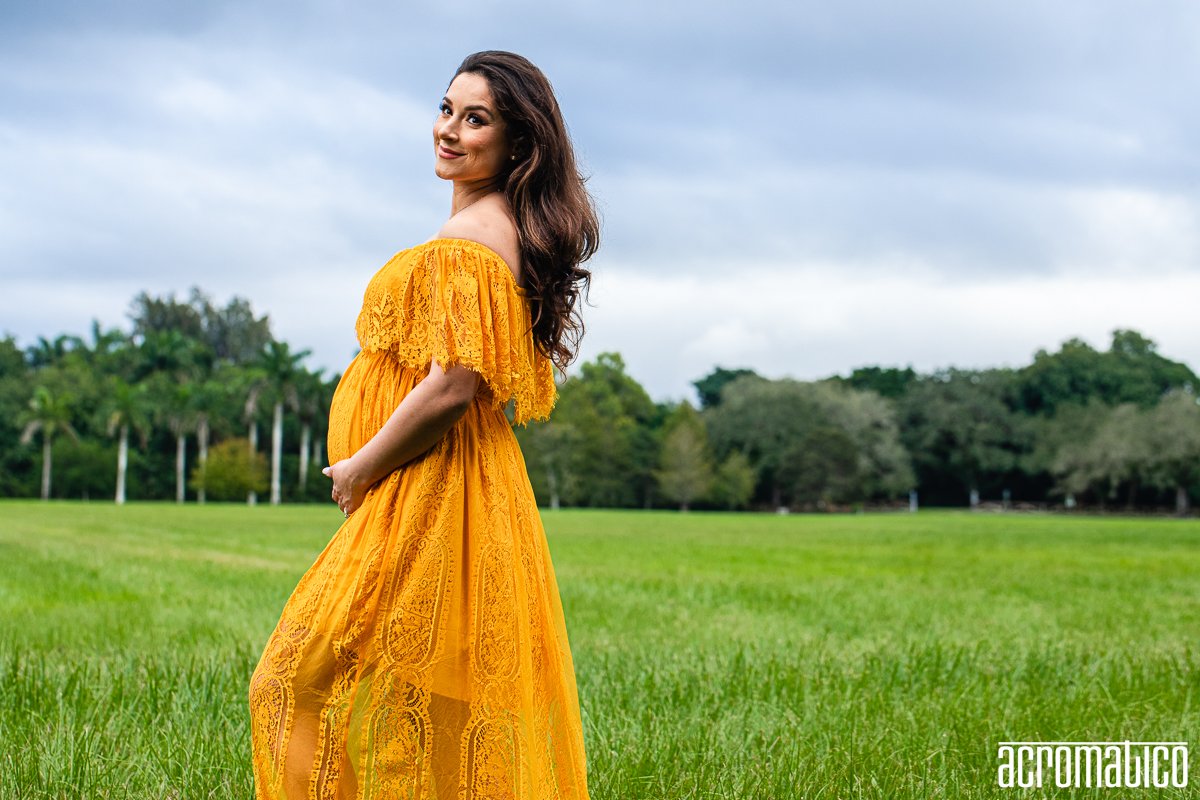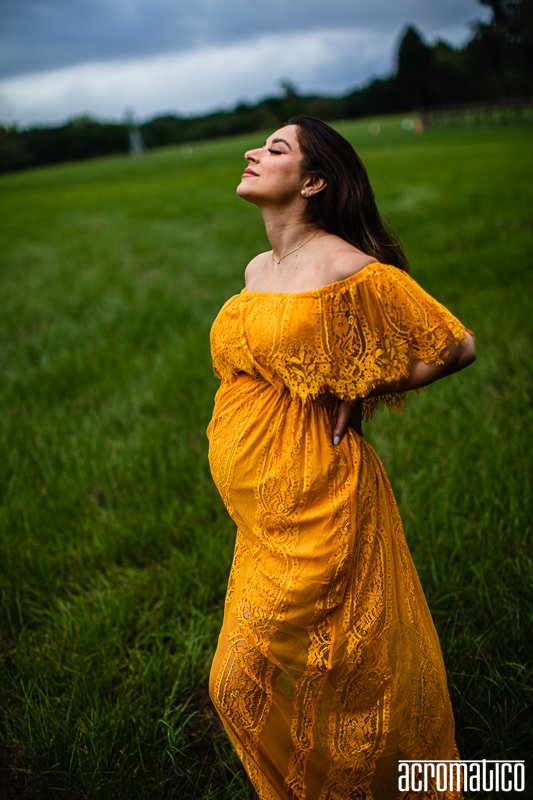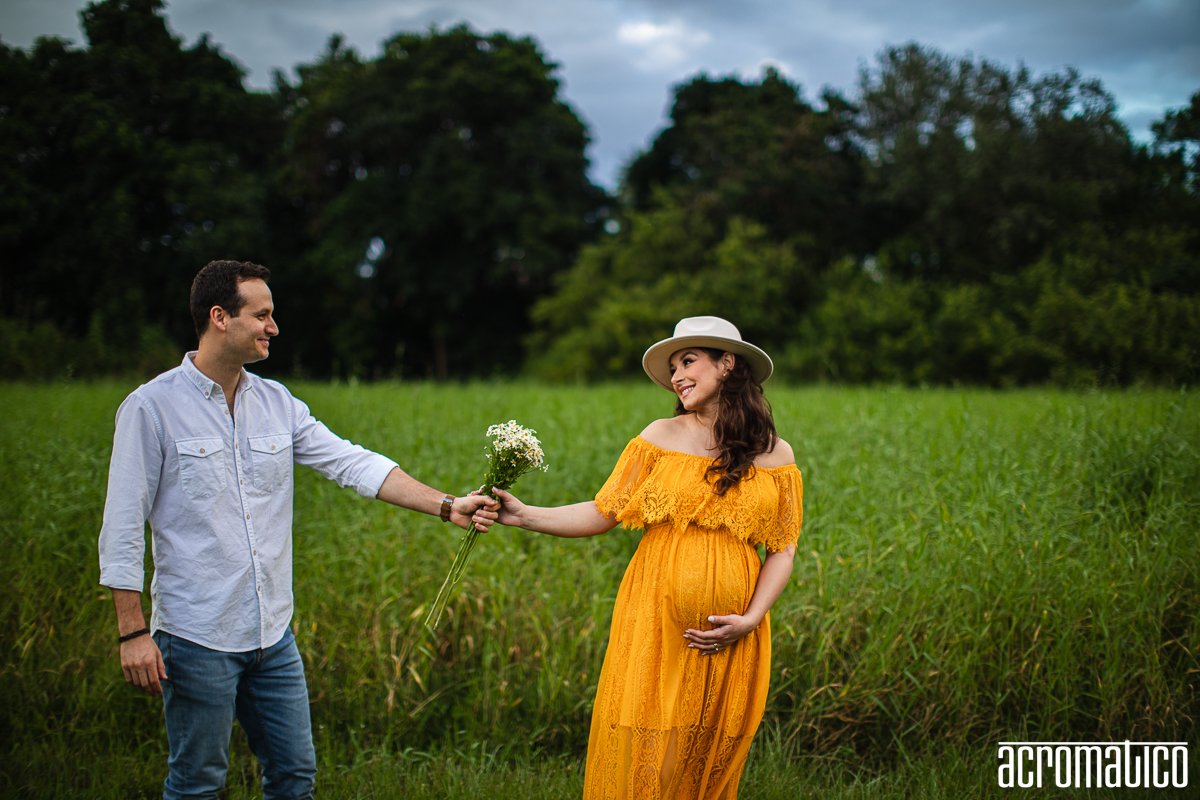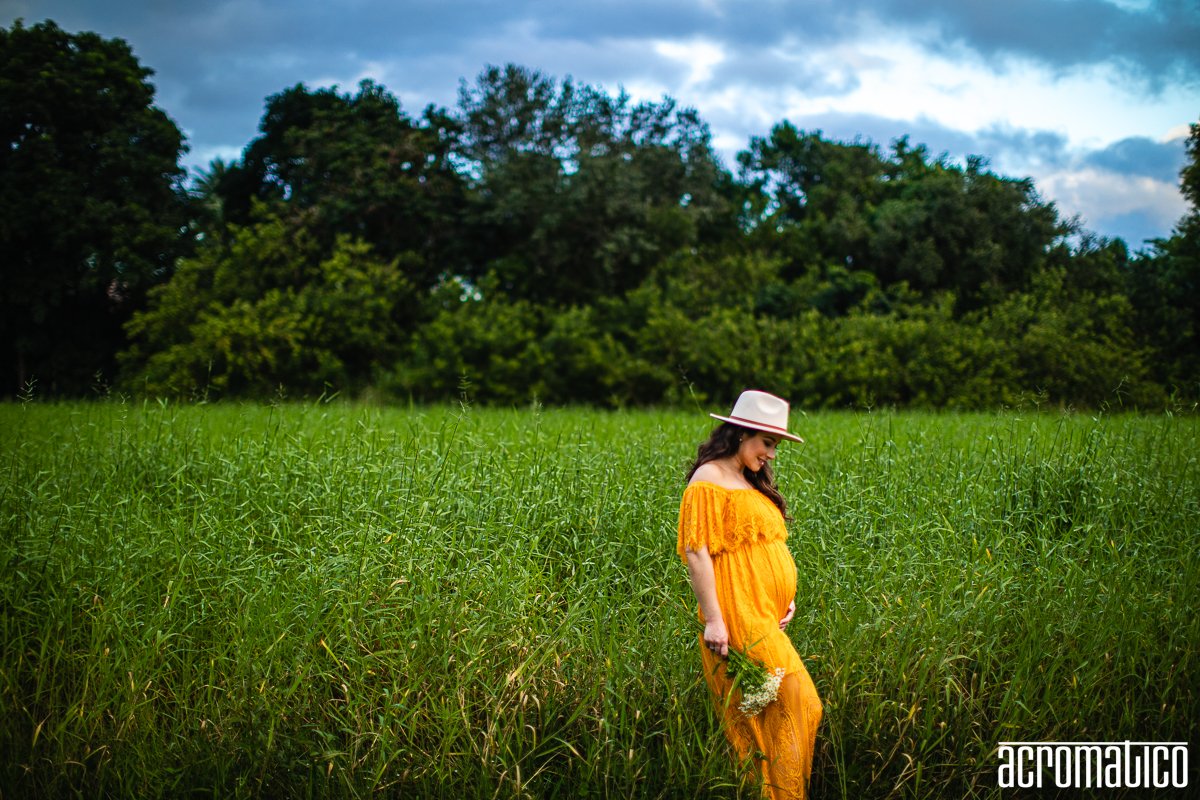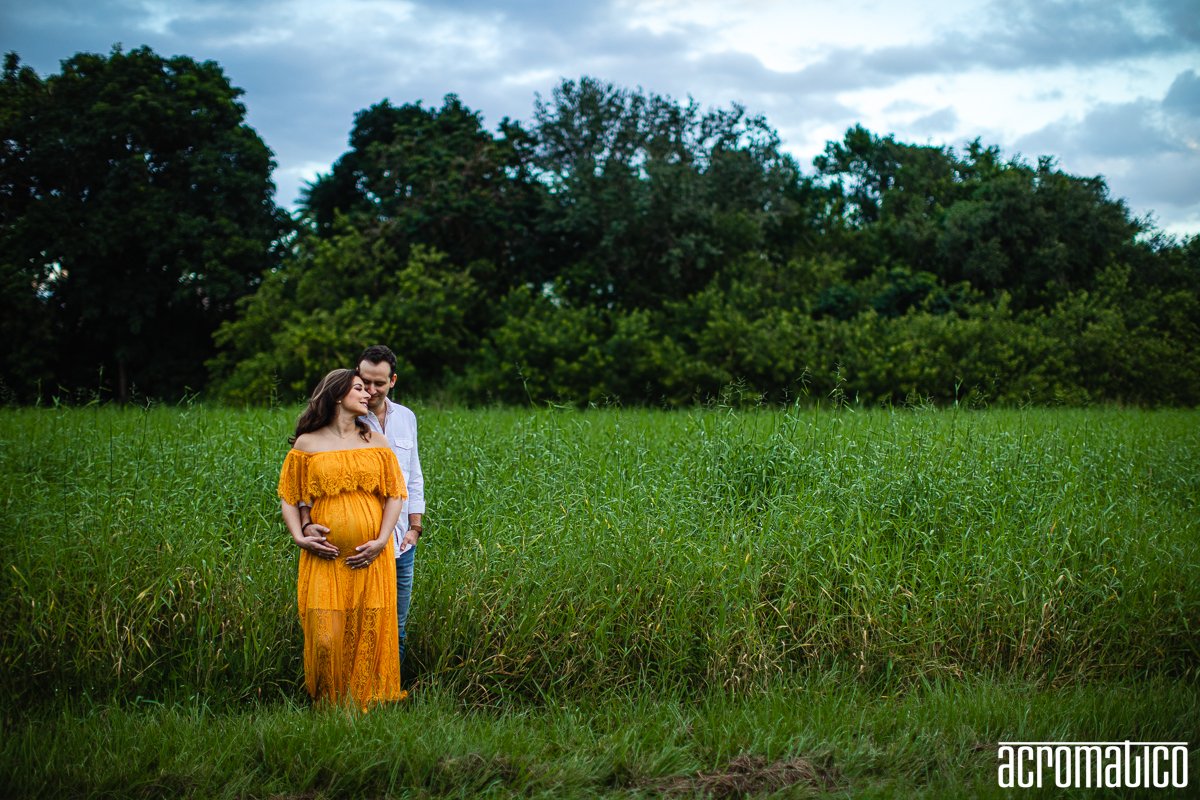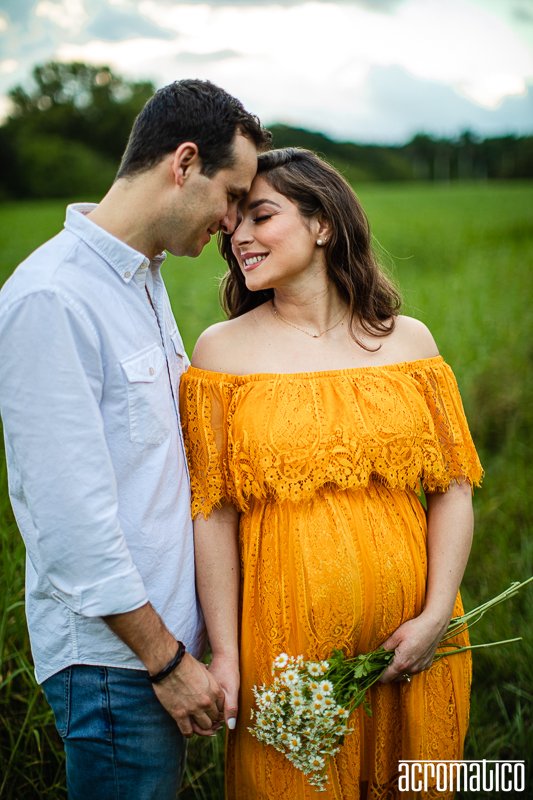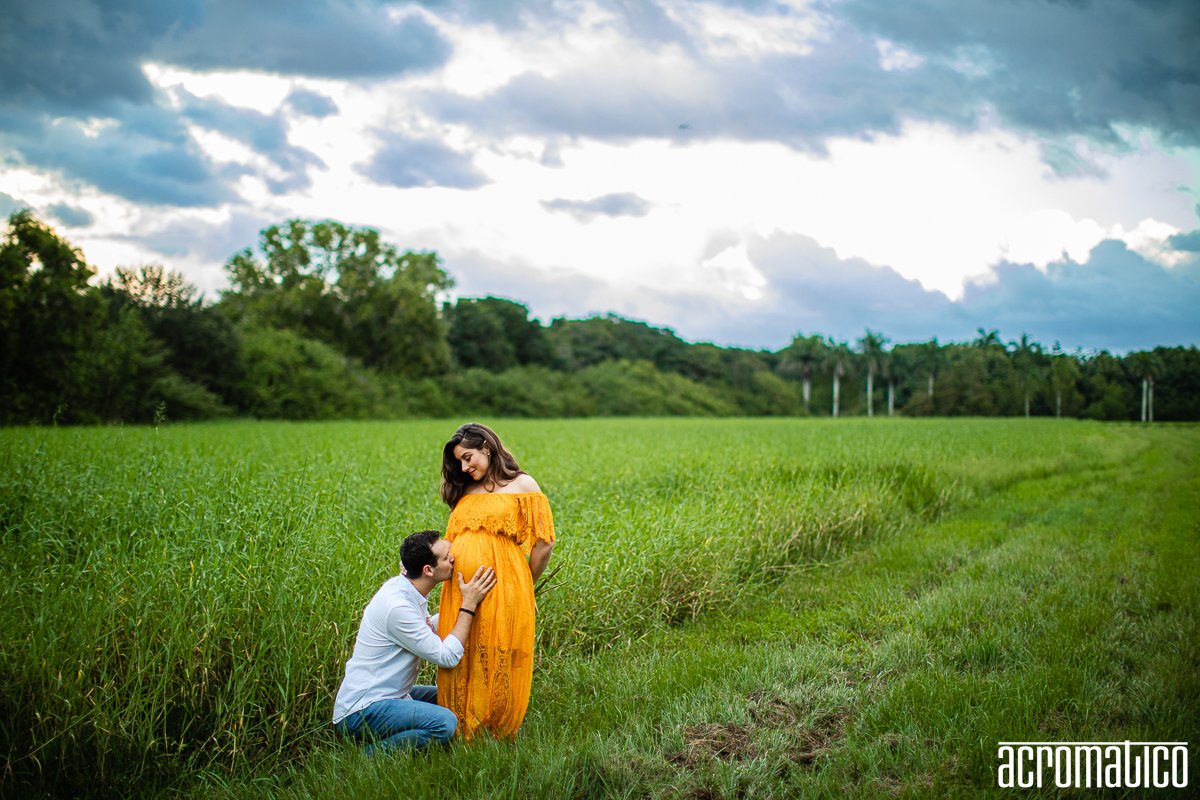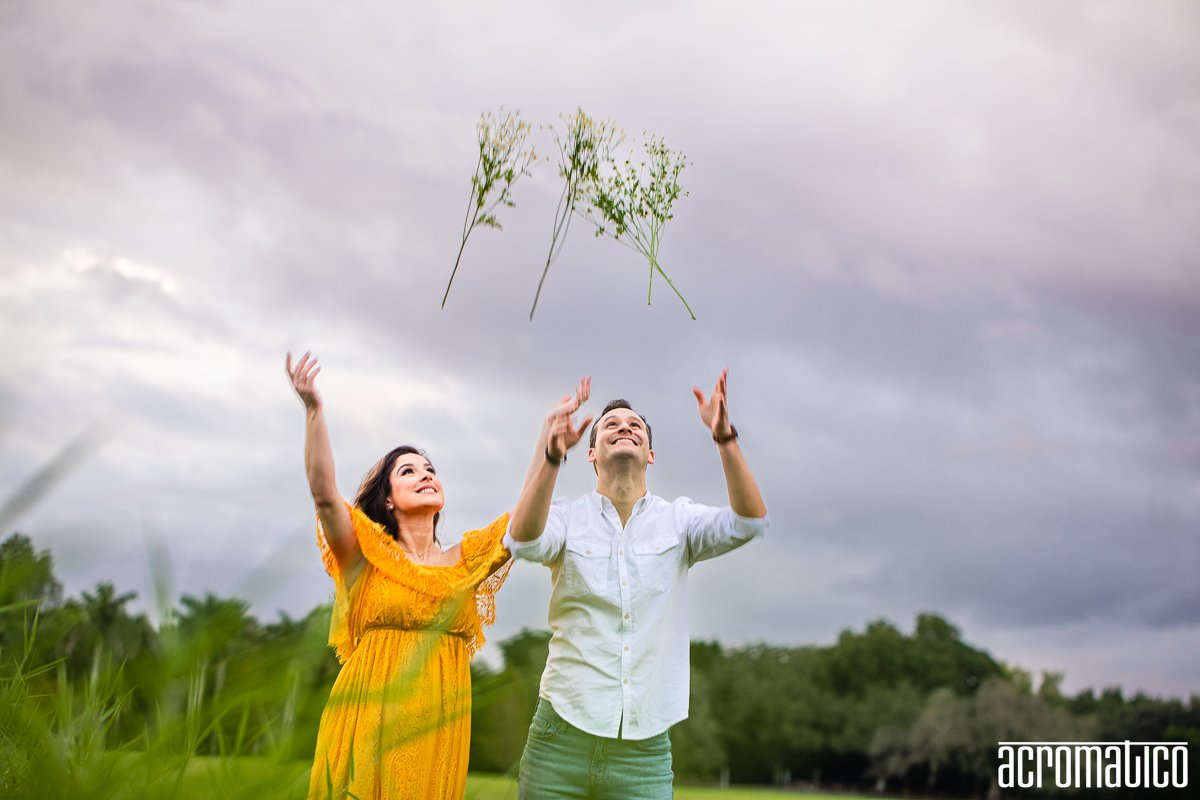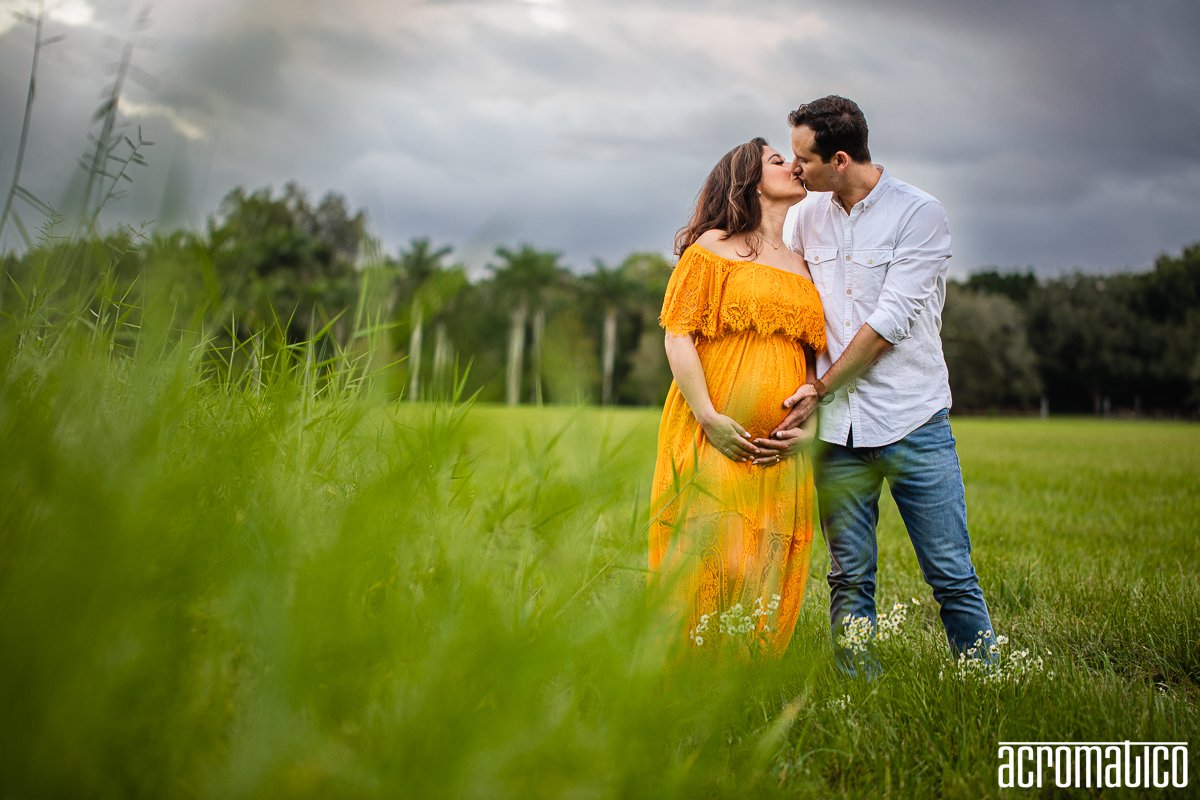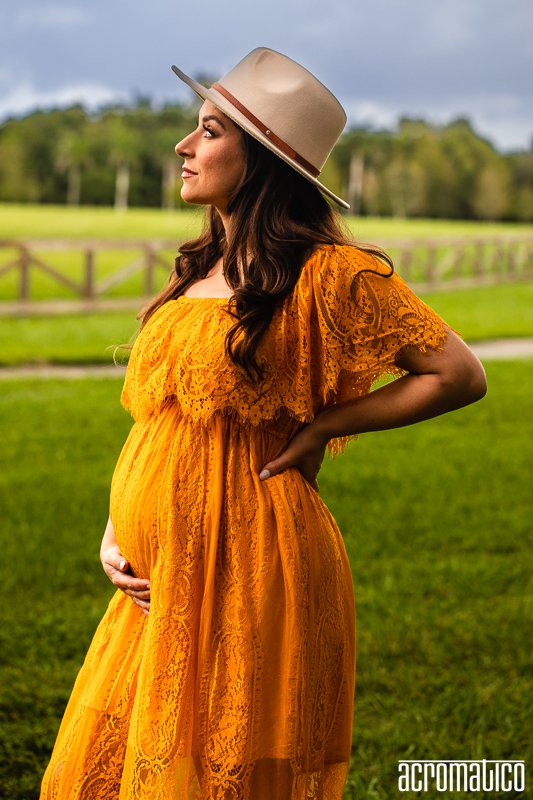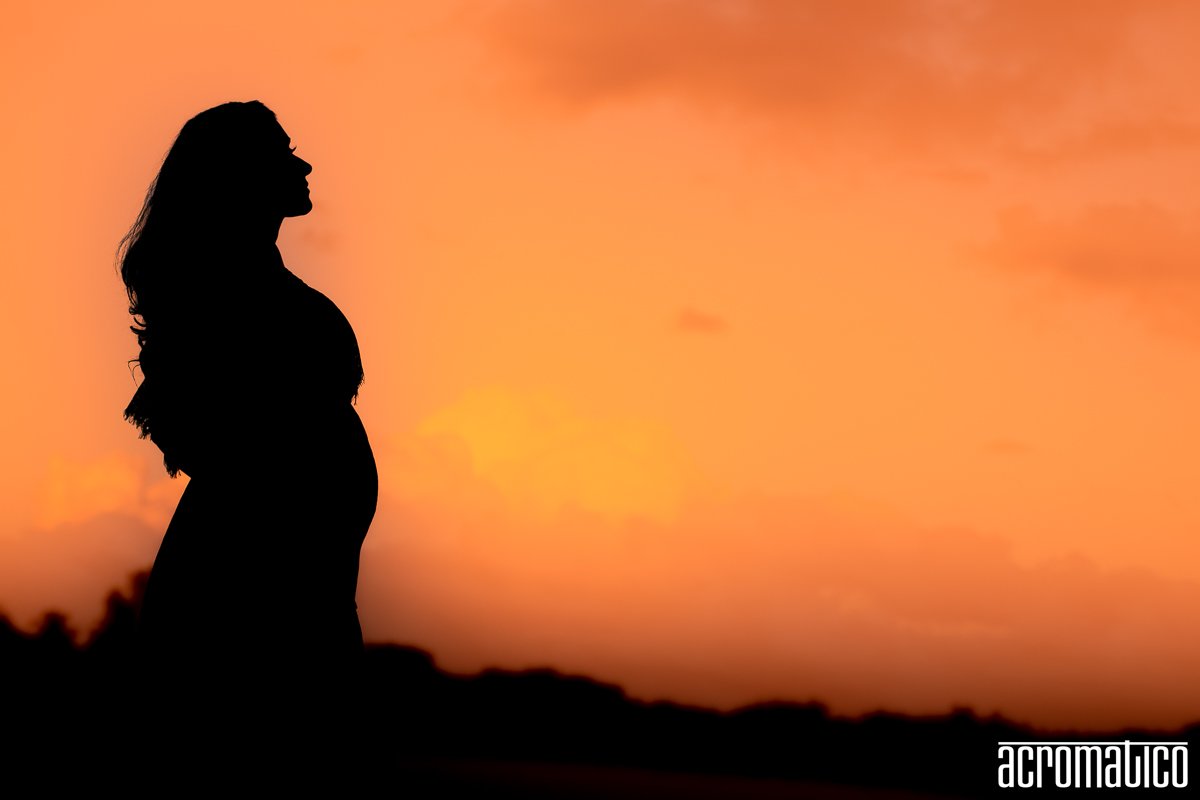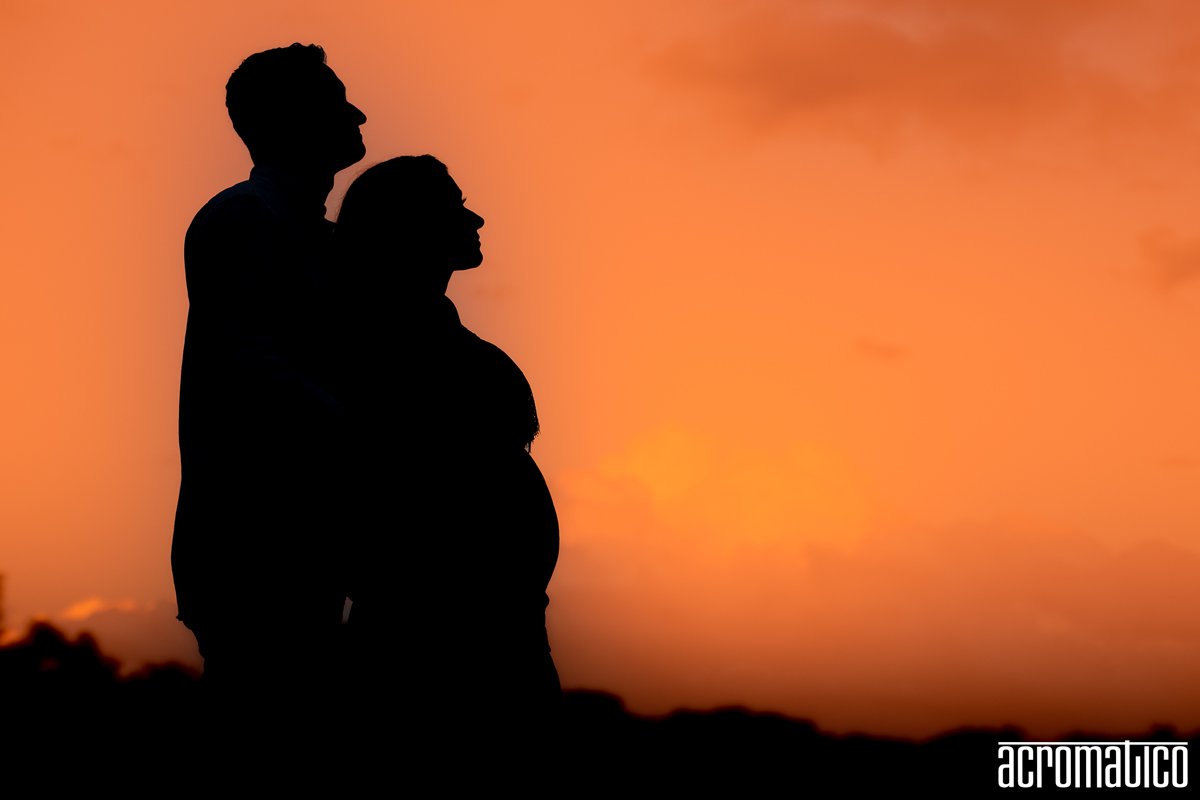 When is the best time to book your maternity shoot at the Robbins preserve?
So you're set on location. Let's say that going to take your maternity photos at the Robbins Preserve in South FL. The timing of your baby bump is key, and you want to make sure it is displayed prominently. Most expectant mothers will book their photo shoot to take place at the beginning of the third trimester so there will be no doubt about their belly size.
Some mothers choose to wait a little longer to give their belly more time to grow, but don't wait too long! You never know if your little one is going to decide to make an early arrival.
It can be challenging to move around in the last few weeks of your pregnancy, and you may be very uncomfortable. It's best if you have your shoot completed while you still have some level of comfort, before it becomes difficult for you to move around.
What to wear for your maternity photo shoot at the robbins preserve?
It's absolutely up to you!  At the end of the day, it will reflect your personality, your style, your vibe! The objective of a maternity shoot is to showcase that beautiful and historic baby bump. Therefore, it would be counterproductive to wear maternity clothes that cover it and make it difficult to see.  If you're taking photos at the Robbins Preserve, you're probably going to want that country / nature vibe.  
The most popular clothing item is a form-fitting maternity dress. Perhaps you may feel uneasy about putting your belly on full display in this way, but we can assure you that your photos will be beautiful. You can still choose a loose-fitting dress — just keep in mind that your photographer will probably have you gather it and hold it close to your belly.
The bonds between an expectant mother and her loved ones should be captured in maternity photos.
If you have a partner, they should be present in some, and you can include siblings or pets as well. Here's an example of a family maternity session that we photographed at the Robbins Lodge recently. Pregnancy is a time of connection and love, so showing the bond between an expectant mother and her partner should be an important part of a photo shoot.
Your photographer will usually take several photos of both parents and encourage you to get as close as possible. If the siblings are young, we recommend starting the maternity photo session with them included, as kids may not be able to pose for a long time. A maternity photo shoot is also a great way for the siblings to feel included in the pregnancy.
What we love about the Robbins Preserve in Davie, is that it is a perfect space for families to come together. There are lot's of lush trees, landscapes, and shaded areas in case of a hot summer day.
Feel beautiful, feel confident.
A maternity photo shoot is an excellent opportunity for you to feel beautiful and confident about your baby bump. You will also be creating precious memories that will last forever.  
It is essential that you select a photographer that makes you feel comfortable and has previously taken pictures that you love. If you are not impressed by a photographer's portfolio, choose somebody else.
This is your opportunity to show off all the hard work and dedication the last nine months have demanded of you, so don't be afraid to embrace it.
---
---
You might also like
---